https://www.youtube.com/watch?v=v3GSwdVk5kM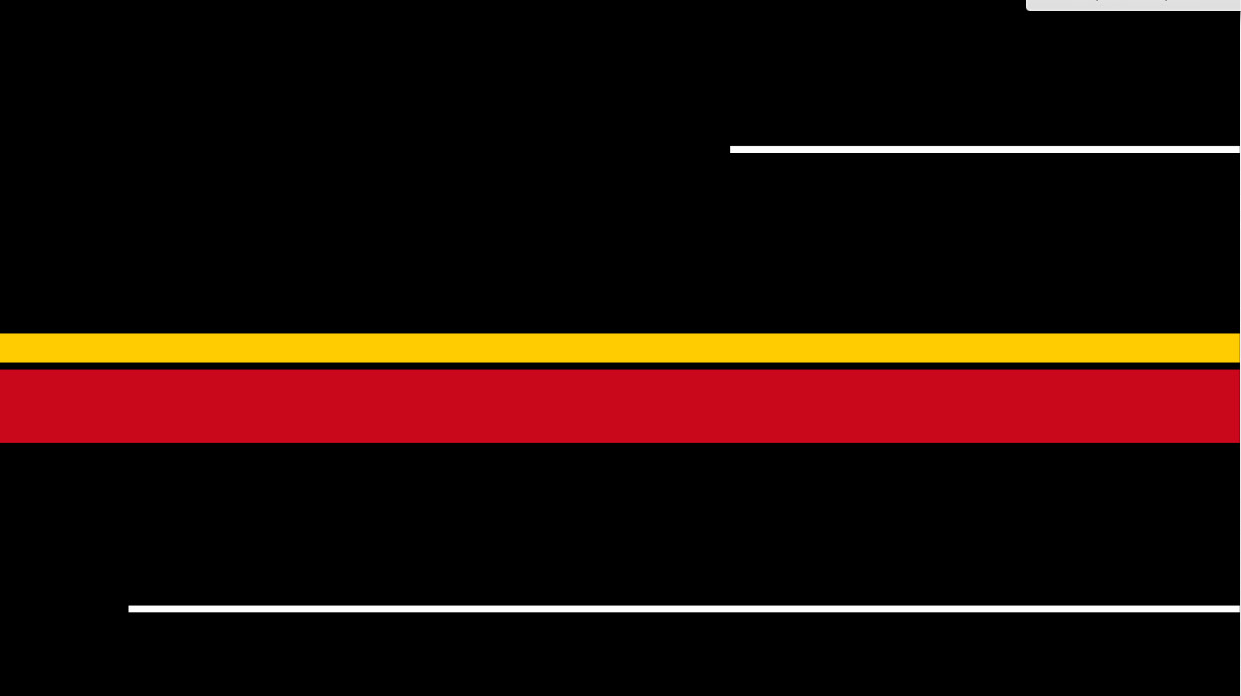 DAISYHEAD - THE SMALLEST LIGHT
NEST - hands in a hole
https://www.youtube.com/watch?v=v3GSwdVk5kM
Nickel - tonality piece #1
THE TWISt - (Short Film)
Our Mission
A Studio 518, a film production company located in Nashville, Tennessee, has gain notoriety through equal attention to style and substance. A Studio 518 is known for never sacrificing the creativity and quality their clients have entrusted them to produce while maintaining a focus on budgets and deadlines. Their dedication to innovate excellence produces films that entertain and challenge the audience.
A Studio 518 is equipped with a RED Scarlet-X, DJI RONIN, andv RED Pro Prime lenses. We are fluent in all Adobe Applications.
Whether you are looking for help doing a music video, commercial, short film, ect... we promise to deliver a top quality video at an affordable rate.
Specializing in but not limited to:
-Music videos
-Commercials
-Short films
-Corporate Conference Videos
-Product Review Videos
-Social Media Video Productions
INNOVATE
CHALLENGE
CREATE
INSPIRE
Contact Us
650 Legends crest drive, TN 37069
Call us: 615-719-2107
Email:aStudio518@gmail.com
Interested in working with us?
We are always looking for new people to work with. whether you are interested in acting, modeling, production, or post-production work, feel free to contact us and be a part of our next project.
Email us at --- Astudio518@gmail.com
Like what you see?
Keep up to date on all of our content by subscribing to our newsletter!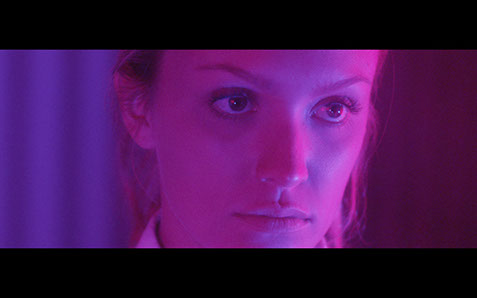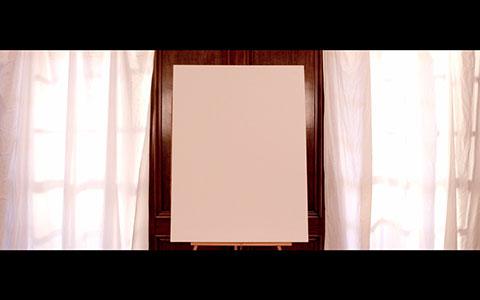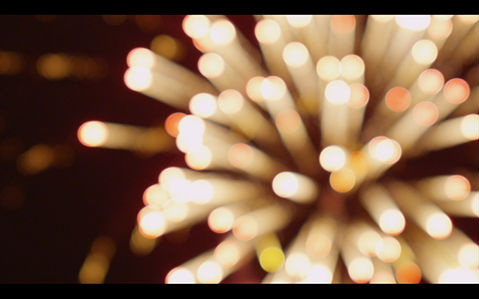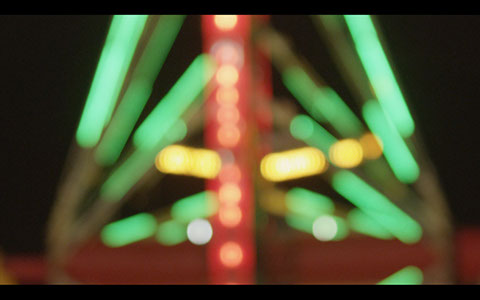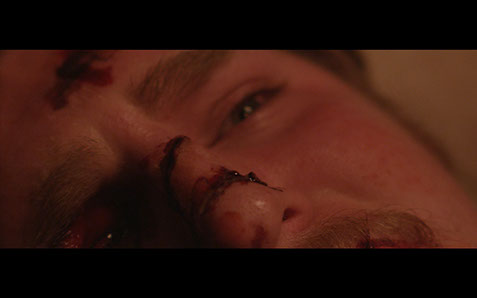 SEE MORE